braf.tech is a Polish IT company which has 10 years' experience in creating innovative applications for Polish and foreign companies and institutions. We provide all-in IT services for the creation, integration, optimisation and development of software, as well as share the knowledge of our experts during training sessions and workshops. We specialise in developing solutions to support companies in the areas of compliance, risk management and audit, e.g. Identity and Access Management systems for companies operating in compliance with SOX regulations. We also offer support for HCL Notes (Lotus Notes) and XML and XBRL-based reporting.
Created on the basis of the latest IT technologies, the whiblo application effectively supports organizations in meeting legal requirements when receiving and handling anonymous reports of problems and irregularities.
Competences
Creation of IT solutions
addressing the needs of our Clients with the use of, among others: Java, .Net, Angular, MS SQL, JBoss (WildFly), Spring, microservices, and many others
HCL Notes (Lotus Notes)
system development and maintenance, analysis of existing solutions and replatforming applications to Java, .net, and other platforms
IT services support
ranging from application maintenance and development, through comprehensive outsourcing of IT services, to auditing the solutions currently in use
Conducting specialist training courses
sharing knowledge with programmers, IT system administrators, analysts, testers, and architects
Testing IT
solutions used by our clients' businesses for the risk of failure, security breaches or performance drops
Analysis of existing business processes
and their mapping for the purpose of the proposed IT solution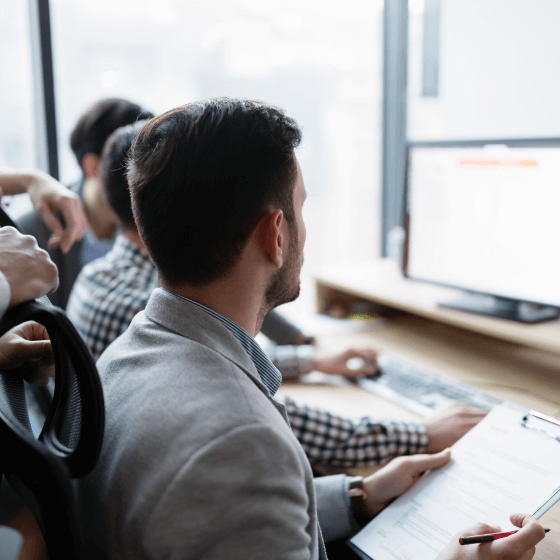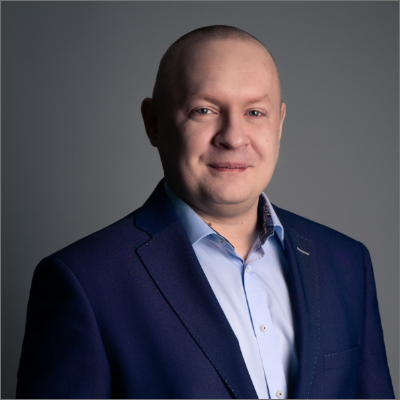 Rafał Barański
The CEO of braf.tech
Graduate of the University of Silesia in Katowice majoring in computer science with a specialization in database management, security, and encryption.

At braf.tech he is responsible for business contacts and for supervising the architectural, technical, and business aspects of the company's most important projects.

Rafał has been associated with the IT industry since 2001. In his career to date, he has worked for gaming, financial, and IT companies. Using his experience, he founded a company called OutLN Development Studio, which was later transformed into braf.tech sp. z o.o.

He is particularly proud of the SaraNext project, an IAM (Identity and Access Management) system developed for the global technology company ABB and used by all its employees. He considers customer satisfaction and employee welfare to be the most important aspects of his job.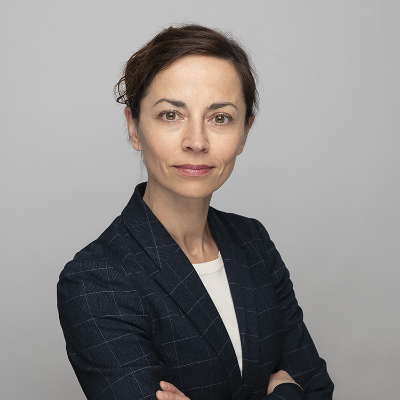 Ewa Żak-Lisewska
Head of Development at braf.tech
A graduate of the University of Wrocław, majoring in Romance philology with a specialisation in management and administration, one year of which was completed at the Sorbonne in Paris. She also studied European studies at the Institute of Political Studies in Strasbourg and at the Faculty of Law, Administration and Economics at the University of Wrocław, as well as project management at the Tischner European University in Kraków.

At braf.tech, she is responsible for providing knowledge-based support for the development of tools for business.

From 2002 to 2019, she was associated with two large European and Polish energy sector groups, where she held, among other things, management positions in the areas of risk management, safety oversight, quality, internal audit, and compliance. As the head of compliance, she implemented a system for reporting and investigating irregularities in a multi-departmental organisation, including the shared services centre of a capital group (with 8,000 employees). She also has experience in project management, which she gained, among others, during corporate merger projects, GDPR compliance projects, projects involving the enhancement of information security, and transformation of processes after the acquisition of the company by a new owner. Using her experience of working on the business side, at braf.tech she focuses on developing tools to support clients' risk management and compliance needs.
More about braf.tech